Thank you, donors!
YOU helped us raise over $157,000 for Mercy Ships!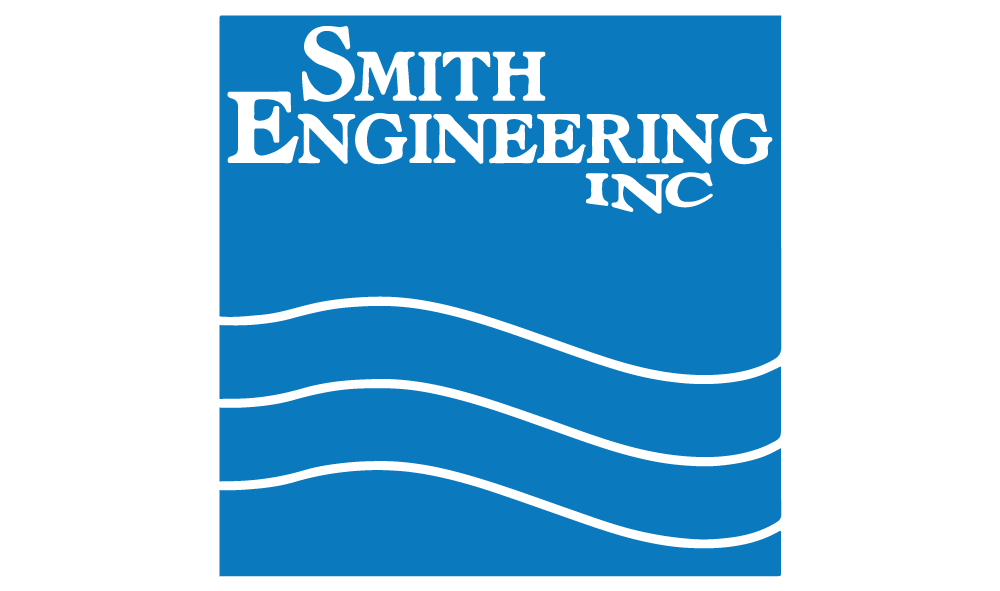 In 2016 Smith Engineering was contacted to build a highly customized water treatment system for a new Mercy Ship, The Global Mercy. Smith VP, Bob Lucas, decided there and then he wanted Smith to raise money for this organization. Our water purification system is now providing the purified water necessary to run the new Global Mercy's laboratories and surgical rooms.
Please help us reach our new goal of $200,000! Donate today!